WORK SMARTER
Close more business, faster.
---
What would it mean for your business if you were able to close on 30% more of the proposals you sent?
Everyday without Smarter Launch is a day with less revenue for your pest control company.
---
---
---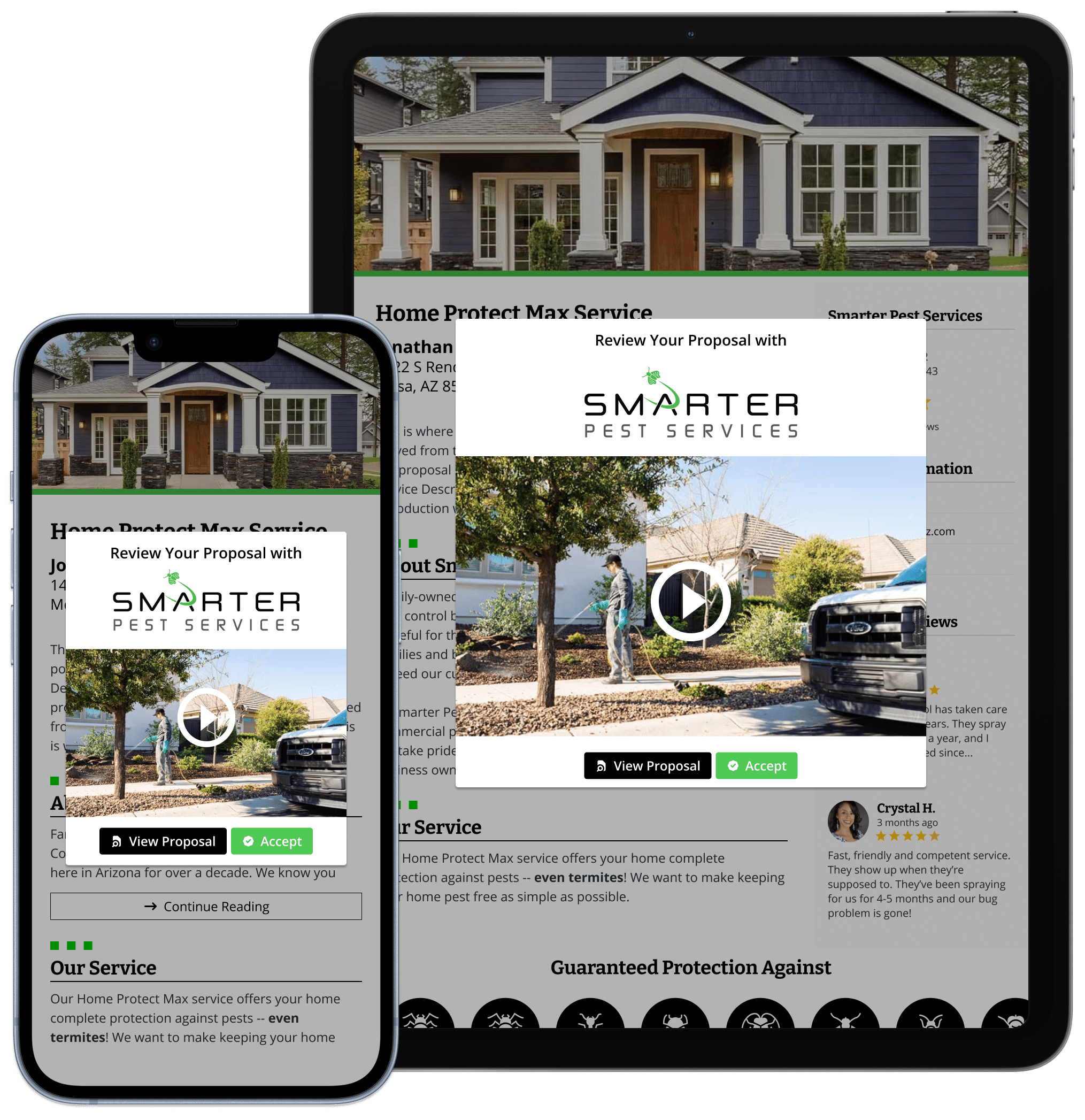 Trusted by leading pest control brands
---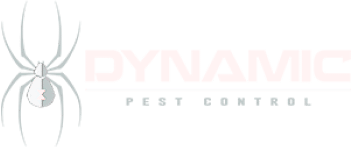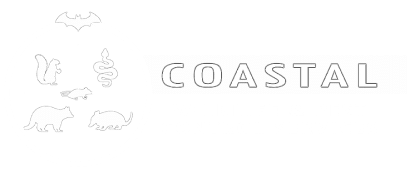 FREE PEST CONTROL BUSINESS RESOURCES
Unlock Unlimited Access to our Launch Library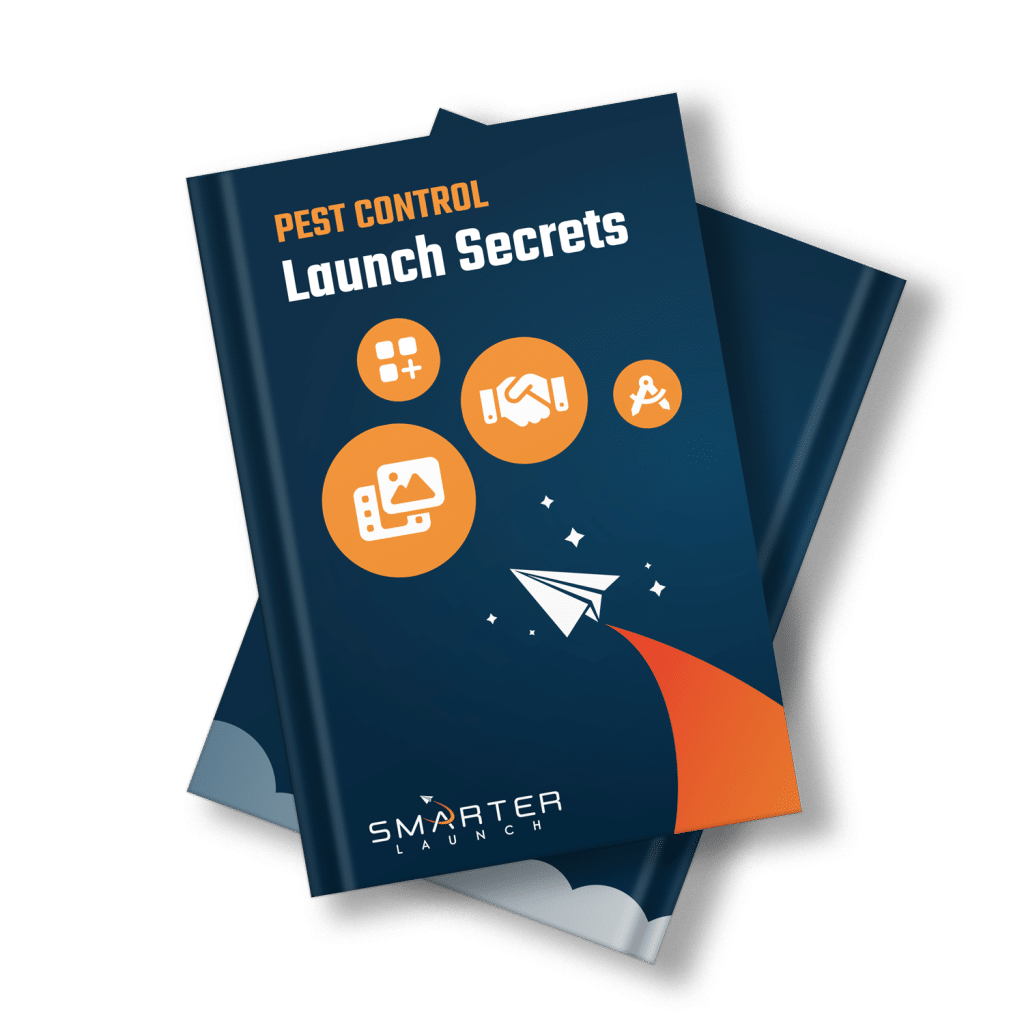 Inspection Forms (Truck Inspection, etc.)

Business Profitability Worksheet




---
By submitting this form, you consent to receiving updates from Smarter Launch. Unsubscribe anytime.
---

Inspection Forms (Truck, etc.)

Business Profitability Worksheet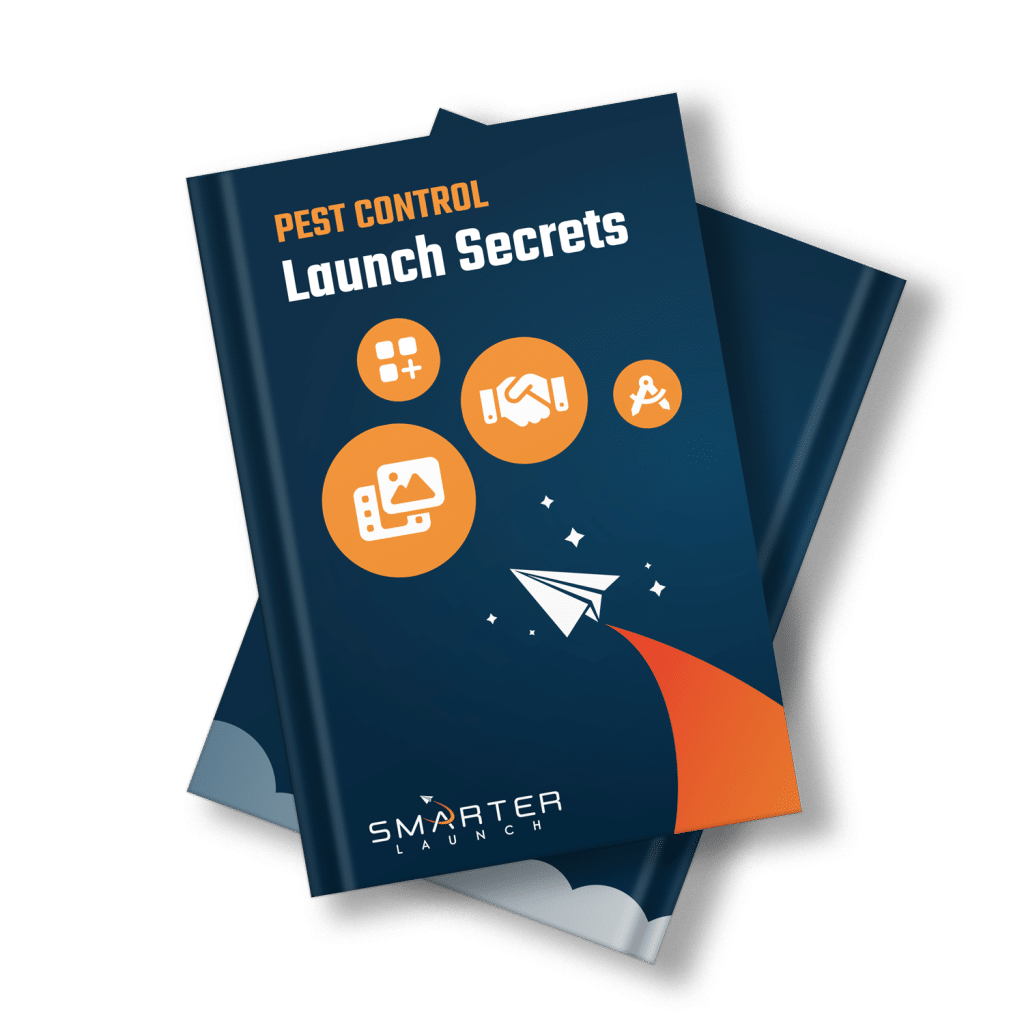 It's like mission control for your Pest Control sales
---
Quickly create diagrams that help the customer understand the situation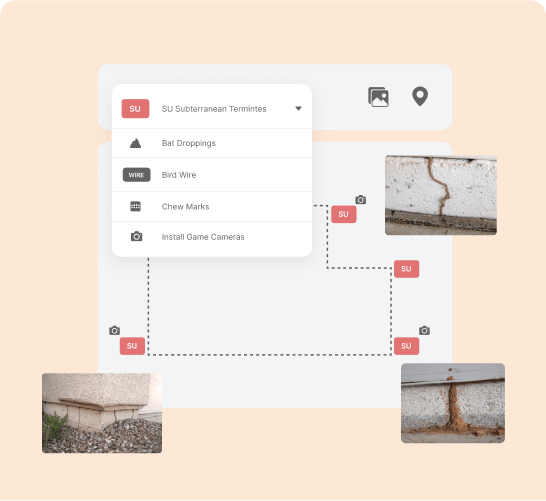 ---
With our diagram tools, you can easily:
---

Outline structures and make adjustments as needed

Attach photos to any stamp

Insert aerial map views and capture dimensions of a property in just a few clicks

Define your own sets of custom stamps
---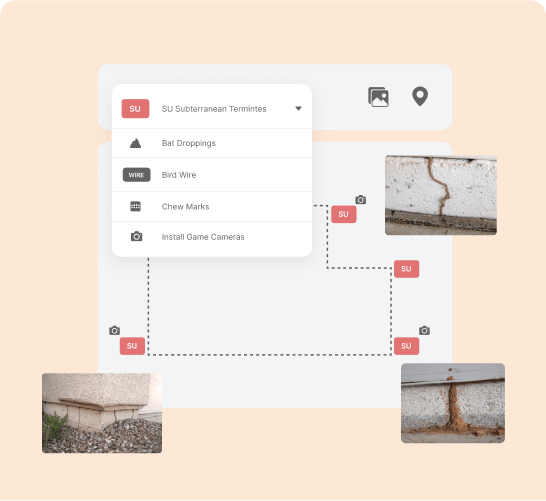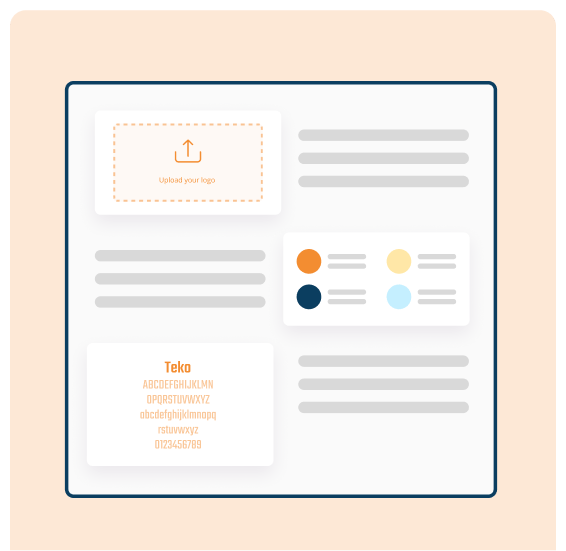 Customize your proposals to fit the feel of your brand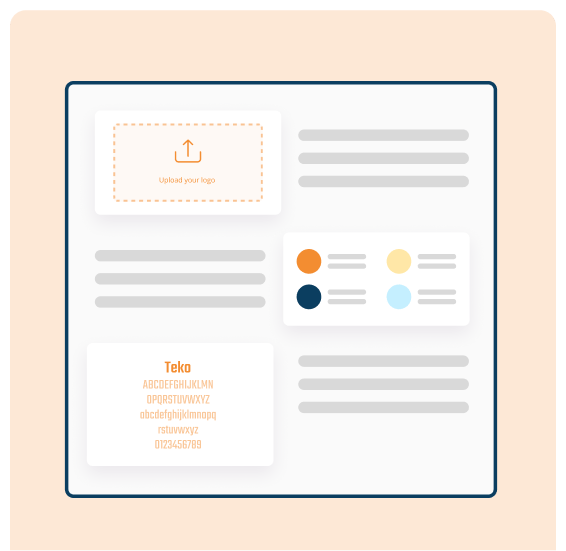 ---
Some of the many ways you can customize include:
---

Showcase your logo prominently within your proposals

Establish your brand feel by defining your primary and secondary colors

Set your brand fonts to ensure consistency between all the touch points you have with your customers

Have a coder in your ranks? Add CSS styling to your proposals to provide a fully customized look
---
Sell to all decision makers, not just the one that happens to be around at the time.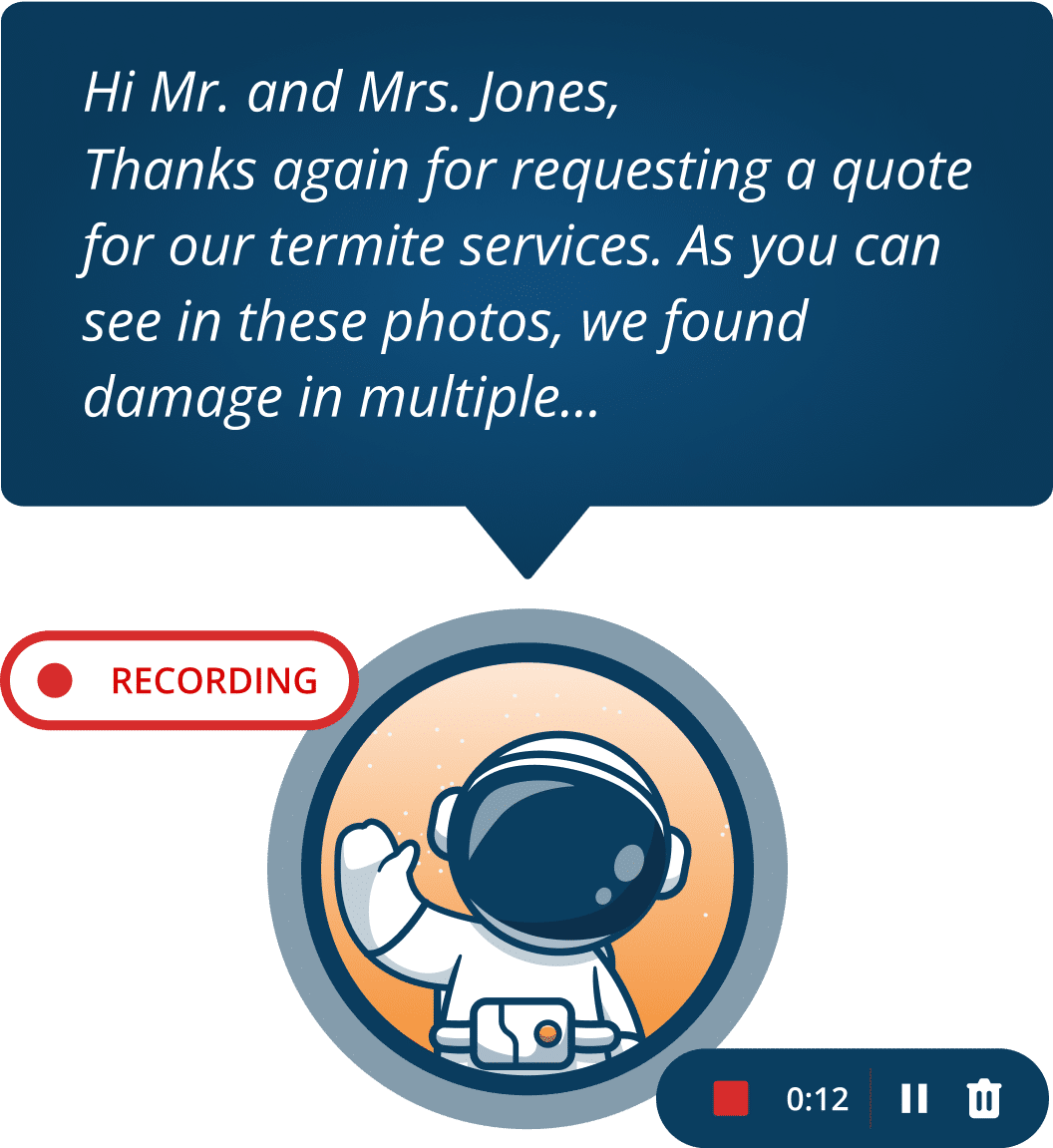 ---
Now, with video proposals, you can:
---

No longer rely on your customer to explain your products and services to the other decision makers

Visually scroll-through your inspection findings with your customer, explain available service options, etc.

Verbalize your call-to-action directly to the customer and set yourself apart from all the competition
---